My foray into physical exhibitions has only just begun, but the excitement surrounding each preparation and submission has certainly filled a void for me.
The absolute freedom that the art world gives is opening new doors, where other people can see my work and decide for themselves whether they like it or not. My pieces will be sent across the world to be pondered over in some of the most beautiful cities in the world.
Being a successful artist is not my priority. 
My priority is to learn more about myself through this passion. The great thing about this modern age is that we can find our passions and decide if we will share them with others. If sharing this passion makes me some money, even just to pay off a few bills, it will make me very proud that someone saw something enough in my picture.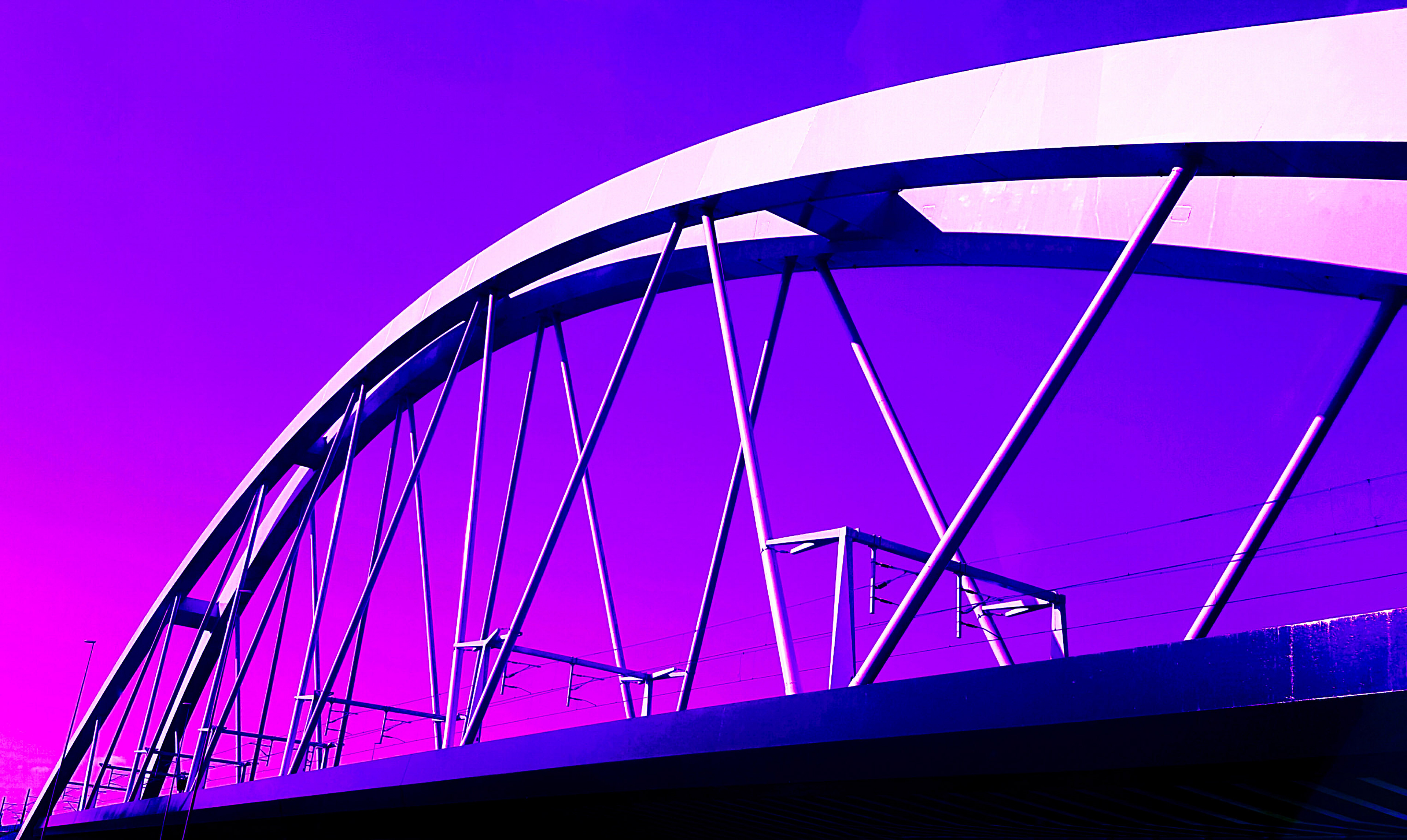 I have been asked to take part in an exhibit that tackles some pretty hard hitting issues. The pieces that caught the eyes of the curators are a commentary on the hard hitting effects of abuse - be that mental or physically, public or domestic. I am very happy to have been accepted as part of this community, because the subject is something that I, like many, have experienced myself.
While this project specifically concentrates on the disproportionate abuse suffered by women, the curators were happy to accept the works of international artists of any sex or background. If you would like to know more, please click the link below.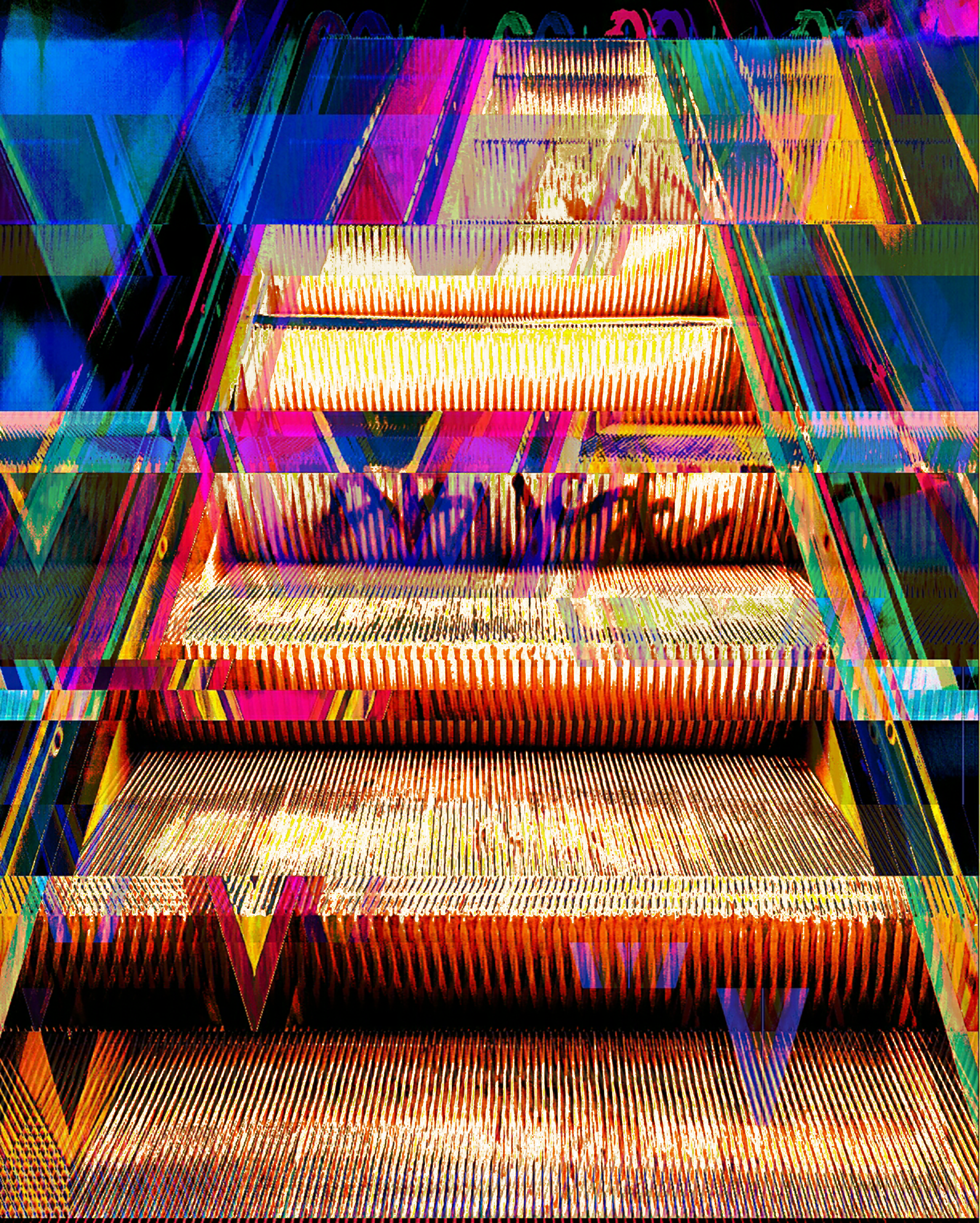 RAGIONE E SENTIMENTO at Galleria Merlino
My first physical exhibition will be taking place in Firenze, Italy from October 31st to November 11th 2017. The name of the exhibition translates as SENSE AND REASON. Under the watchful eye of Marina Volpi, this exhibition will be a big step for me. We have spent quite some time over the last couple of months discussing which pieces I should enter, and I'm quite excited to see what could come of it. Our view is to making an extended partnership, and if this one goes well, I hope to make it to the next exhibition in person. Take a look at the map below if you can be there too!